All images displayed in the Landscape Prints section are for sale. Please note prints are not limited edition and Trev Hill reserves the right to ongoing sale or license of these images.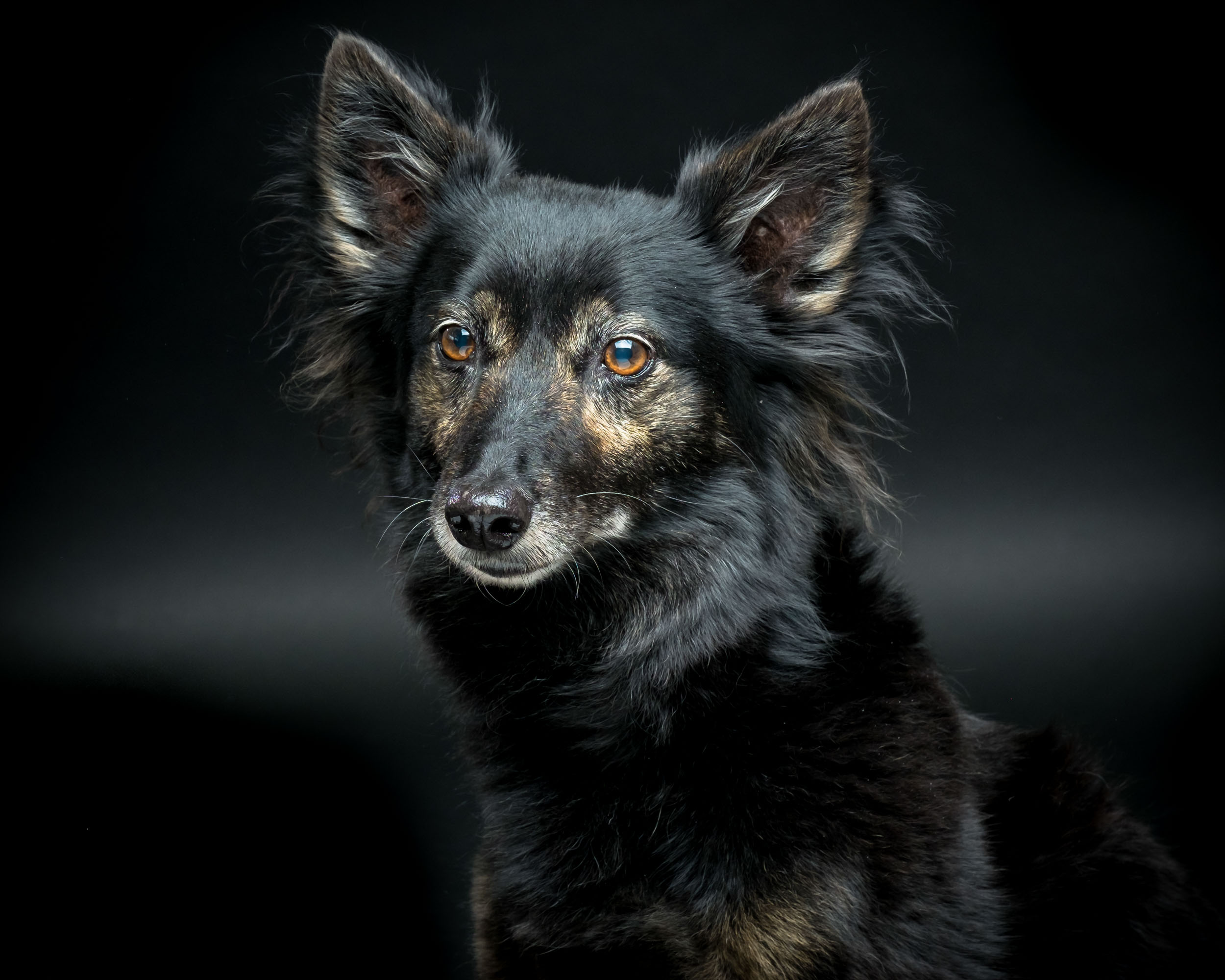 Portrait & Pet Photography Price Guide
Join me for a relaxed and fun portrait session whether it be family or pet related I would love to work with you to create lasting images.
Event & Commercial Photography
Please contact me for a job quote on any upcoming Dunedin or Otago events or commercial photography requirements you may have.