SERVES 4 PEOPLE - PREPARATION 30min - COOKING 3hrs
This hearty pasta dish is packed with flavour. The beetroot adds a richer tone to the sauce, It's kind of like comparing a merlot to a shiraz, expect bigger and more earthy flavour thanks to our mate beetroot. In any case if this pasta sauce gets your kids eating beetroot it has to be a winner.
500gm beef mince
1 large onion diced
1 large carrot grated
1 large beetroot grated
2 cloves of garlic minced
3 stalks of celery thinly sliced
140gm tomato paste
1000ml beef stock
2 tbsp Worchestershire Sauce
1 tbsp soft brown sugar
2 tsp smoked paprika
Olive oil, salt & pepper to taste
Method
In a large heated pan (with a lid) pour in a glug of olive oil and then brown off the mince. Drain excess fat and put mince to the side.

Put pan back on heat add another glug of olive oil and add onion. Cook the onion until translucent and add beetroot, carrot, celery and garlic. Cook out for a few minutes.

Add beef back in as well as tomato paste. Cook the ingredients out for a few more minutes.

Add Worchestershire sauce, brown sugar, smoked paprika and beef stock, season with salt and pepper.

Bring all ingredients up to a bubble and then simmer with the lid on for a good few hours.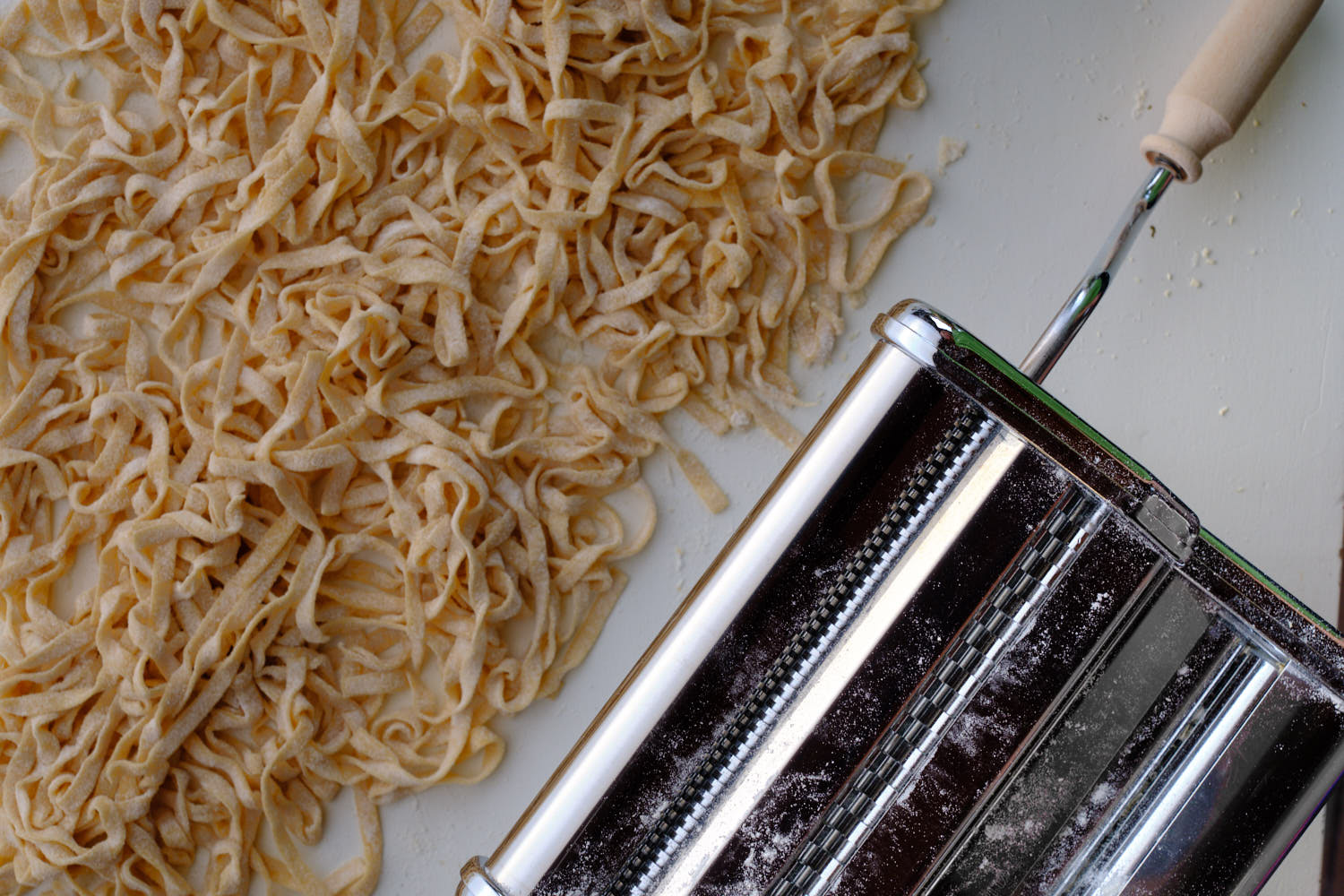 Serve with your favourite store bought pasta, a crusty french stick and loads of parmesan cheese. If you have time, nothing beats freshly made pasta.